Nov 21 Sun, Moon, Rising: Grasping the Essential Components of Life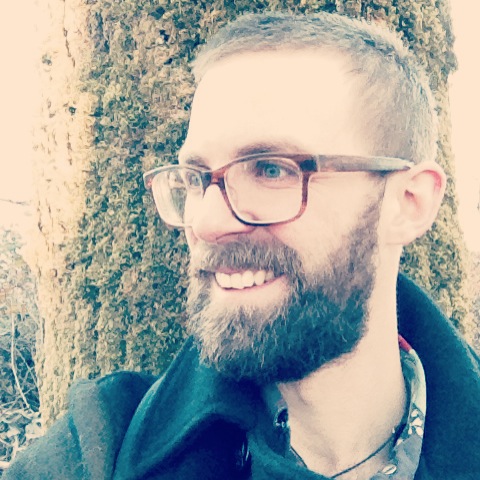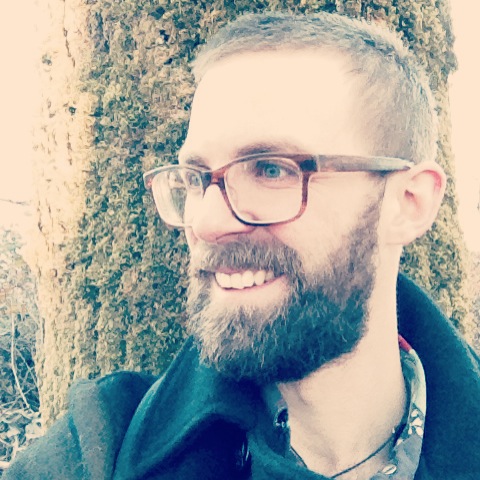 Nov 21 Sun, Moon, Rising: Grasping the Essential Components of Life
How Does Sliding Scale Work?
When making a sliding scale selection and you get the message "out of stock", that sliding scale selection is sold out. Make another sliding scale selection to join the class. What you pay on the scale is up to you, but if able, paying on the higher end helps for us to make astrology as accessible as possible through the Jen Gouvea Memorial Scholarship. Confused on how to pay via online? Watch this video.
Get schooled on the basic building blocks of self in this interactive class! PSA Founder JP Hawthorne will guide you through the signs of your Sun, Moon, Rising and how they work together, or sometimes work against us! Come with your chart and charts of others so we can play with pairing combinations together. This class will be lecture, exercises, and discussion. Come ready to have fun!
Level: 1-Novice, 2-Beginners, see level scale
Subject: Natal Astrology, Synthesis
Date: November 21st, 7-9pm
Location: 2110 NE 45th Avenue Portland, OR 97213
Class Size: 12 student maximum, 4 student minimum.
Teacher: to learn more about Jaysen Paulson Hawthorne, click here.
Hermes Helper: Work Trade is needed for 25% discount off. Please read about Hermes Helper program and contact us. Work Trade is first-come, first-serve. Listing will be updated when WT is filled.
Payment: Payment via the website is strongly preferred, cash and check can be given to the teacher, but there might not be space available if you don't register through the website. We can take payment via PayPal, our ID is admin@portlandastrology.org and we ask that you please select 'sending money to friends and family'. We offer a sliding scale to accommodate students at various economic levels. Please select the amount that you feel most comfortable paying. Sliding Scale A benefits the Jen Gouvea Memorial Scholarship Fund. Sliding Scale B helps to get the word out about PSA. We do not have payment plans for our classes in the Quarterly Term schedule. Confused about how to pay on the website? Watch this video. Please contact us if you have any questions.