Equalizing Astrology (zine)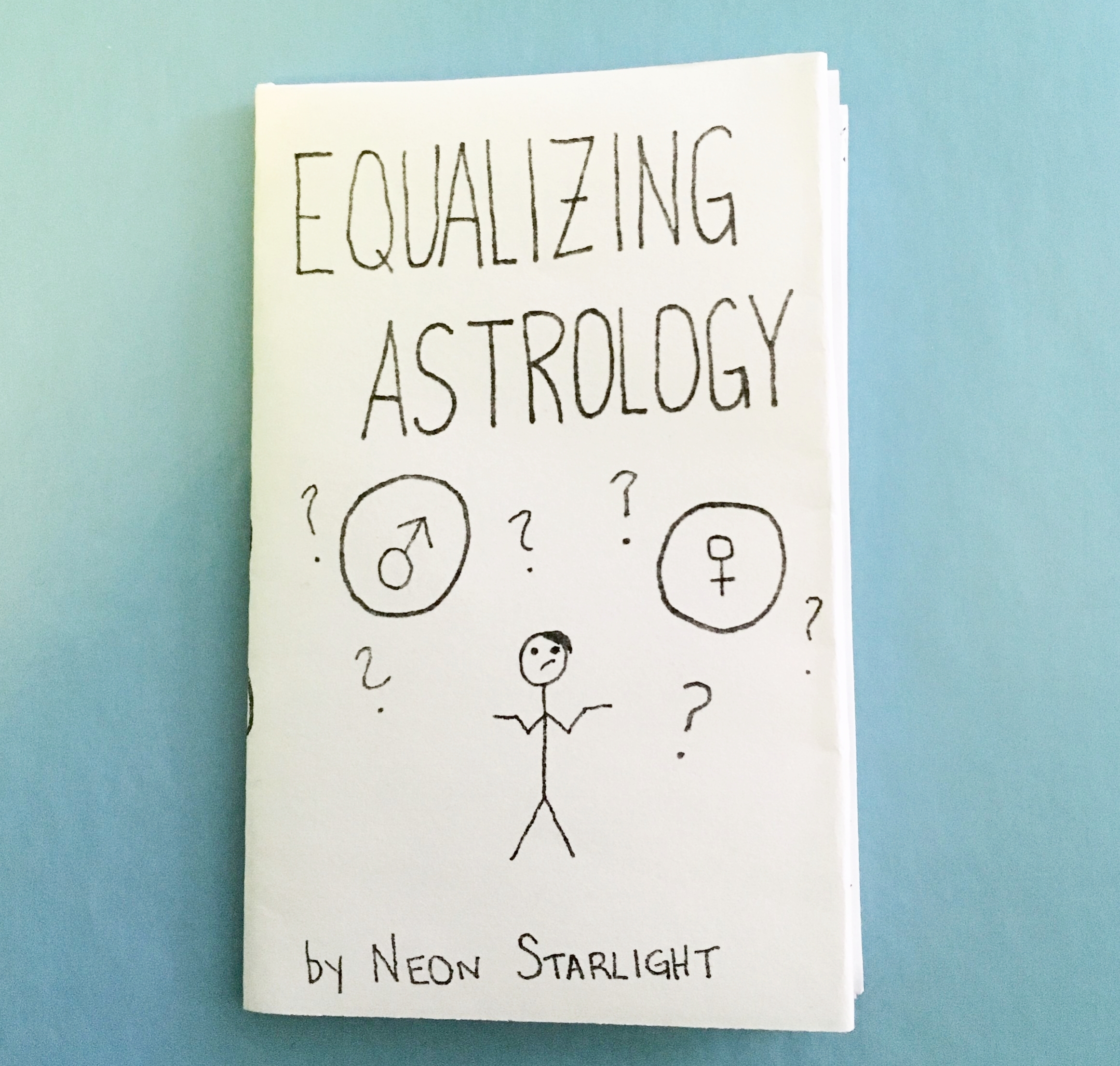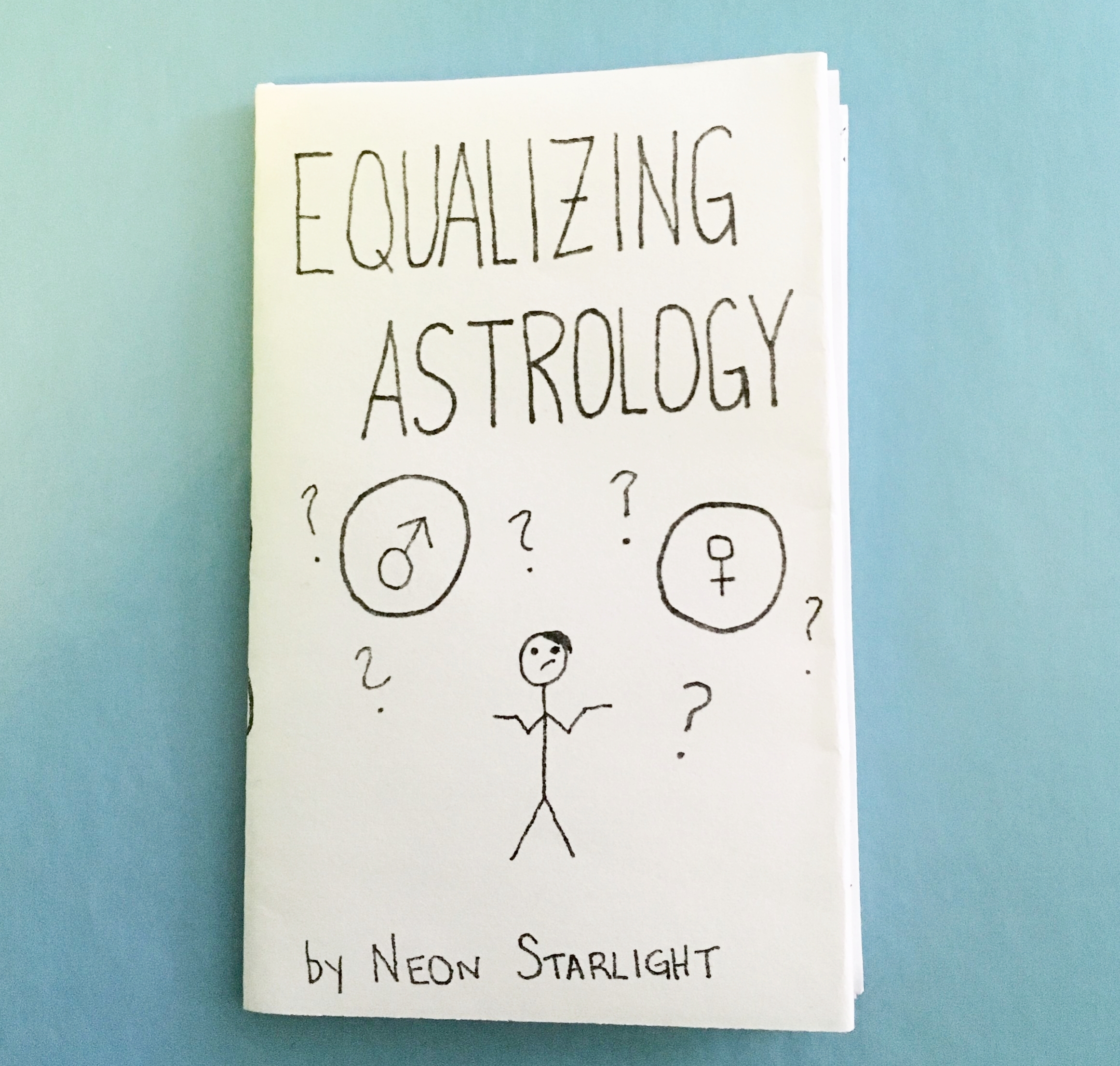 Equalizing Astrology (zine)
Designed as part of the 1st-Year Student Case Studies, Neon has made an incredibly valuable teaching tool on how astrology often dismisses or invalidates the wide spectrum of personal experiences. This zine is an excellent work for astrology enthusiasts', students and practitioners. Want to pass these important zines out like candy?! We offer bulk discounts, contact us for rates.
Made by PSA 2nd-Year Graduate (2017) Neon Starlight. Such an important contribution, Neon!
Product Details:
One page zine in 8 page segments. Hand-drawn, hand-lettered.
Shipping Note:
This item will be shipped from the maker and not from PSA. If you purchase other goods from PSA, items may arrive separately.
Online Shopping Tip: Buying more items from a website better offsets the cost the shipping.