Astrolariums: Zodiacal Terrariums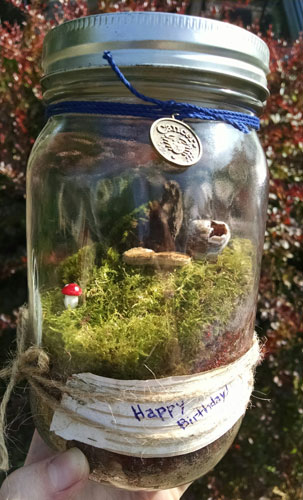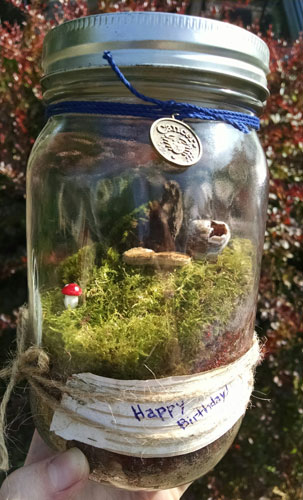 Astrolariums: Zodiacal Terrariums
Astrolariums - Zodiacal Terrariums
Astrolariums are hand-crafted terrariums focusing on the themes of the zodiac. Each terrarium is made with locally grown moss, found objects, gems, little treasures, and a Zodiac tag. The intention is to create a tiny world honoring a zodiac sign and its elements. Choose which Zodiac sign you would like and within 1 week a custom Astrolarium will be ready for you along with simple care instructions!
Made by PSA 1st-Year Graduate (2014) Ethan Parker. Beautiful work, Ethan!
Product Details:
All Terrariums measure various sizes and items. Each piece is unique!
Shipping Note:
This item will be shipped from the maker and not from PSA. If you purchase other goods from PSA, items may arrive separately. Due to the uniqueness of each item, we cannot accurately predict the shipping charge. Please note that an additional charge may be necessary to cover the cost of shipping. Terrariums are also available for local pickup. If you live in the Portland area, complete the transaction and we will refund the shipping cost. Contact us after the transaction is complete to arrange a pickup.
Online Shopping Tip: Buying more items from a website better offsets the cost the shipping.